by John R. Bolton • July 3, 2017 at 10:00 am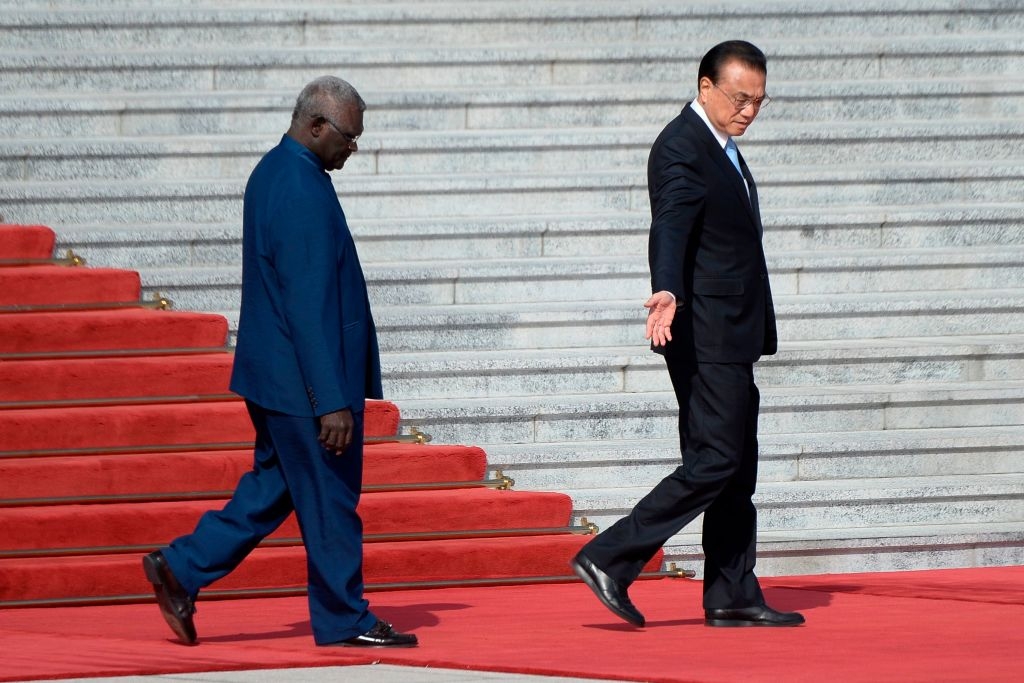 The following is a transcript of Ambassador John Bolton's speech to the Grand Gathering of Iranians for Free Iran, on July 1, 2017.
It's a great pleasure and an honor to be with you again here today. I must say, we come at a time of really extraordinary events in the United States that the distinguish today from the circumstances one year ago. Contrary to what virtually every political commentator said, contrary to what almost every public opinion poll said, contrary to what many people said around the world, Barack Obama's first Secretary of State Hillary Clinton is not the president of the United States.
https://www.gatestoneinstitute.org/10620/iran-regime-change