'Good Friday' Is A Roman Catholic Invention, The Bible Says Jesus Went To The Cross On A Wednesday
The Roman Catholic 'Good Friday' timeline is short by nearly two full days, because they fail to see the two Sabbath days that occurred. They only see the one on Saturday. They also fail to understand the Jewish calendar and how their days were set up according to Genesis 1. When you realize that at 6:00 P.M. the current day ends and the new one starts, that changes just about everything. How can your timeline be right when you don't even know what time it is?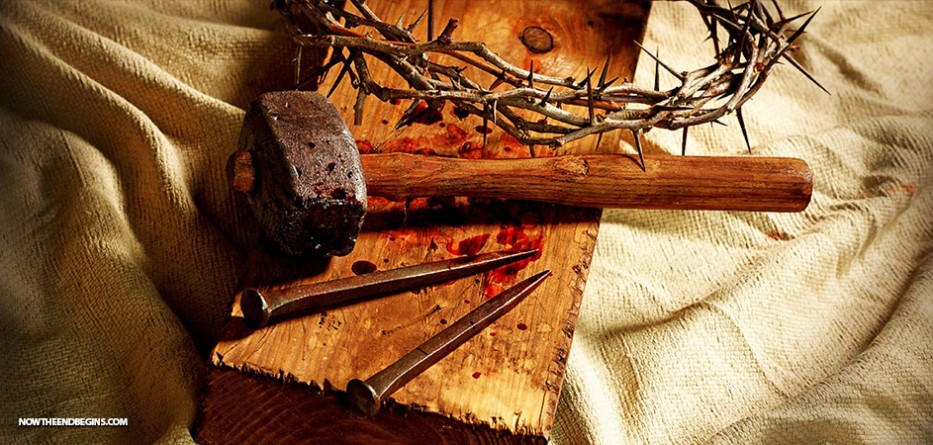 by Geoffrey Grider March 23, 2016
SHARE THIS STORY:
Facebook10.4kTwitterRedditEmailShare
The Bible Believer's Guide To The Crucifixion Timeline
All over the world this Friday, Christians and Catholics will be observing Good Friday. The Catholic church teaches that Jesus went to the cross on a Friday and rose from the grave on a Sunday morning. It sounds right, and mostly everyone across the board accepts those days and that chronology. Only one problem. It's completely wrong according to the biblical account of what happened.
"For as Jonas was three days and three nights in the whale's belly; so shall the Son of man be three days and three nights in the heart of the earth." Matthew 12:40 (KJV)
https://www.nowtheendbegins.com/good-friday-is-a-catholic-invention-jesus-went-to-the-cross-on-a-wednesday/?fbclid=IwAR1pQNbCaELYcsoQ2GVvy2ETWirz-2t–XqhHHqeQMOQrkgSPHmoHN8wq2U