Very Alarming Things Scientists Have Just Discovered About This Coronavirus…
Mar 28, 2020 | 0 |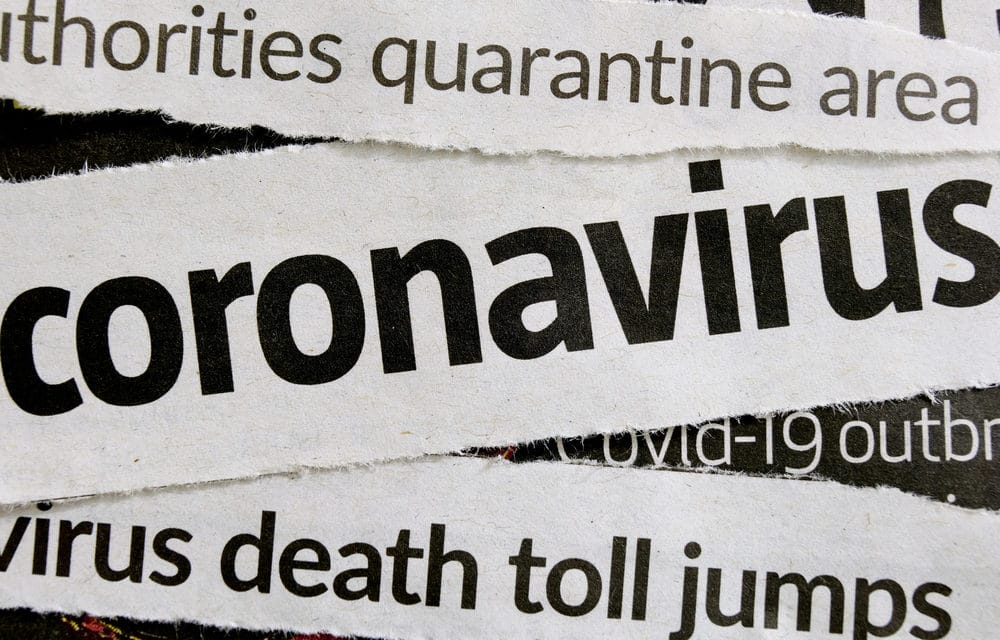 OPINION (Michael Snyder) – The biggest public health crisis of our time just continues to get worse. The global death toll is rapidly approaching 20,000, and approximately a third of the world is currently under some sort of a lockdown order. Needless to say, this is going to be absolutely devastating for the entire global economy. Here in the United States, the spread of this virus continues to track along with a trajectory that is very similar to what we witnessed in Italy. If you doubt this, just check out this chart.
At this hour, the official death toll in the United States is up to 782, and only 378 victims have officially "recovered". But of course, the vast majority of the 54,867 confirmed cases will not come to a final resolution for quite some time. Sadly, the numbers that I just shared with you are likely to be much higher by the time most of you actually read this article. This is a full-blown national emergency, and a lot of people out there are still not taking this crisis very seriously.
This is no ordinary virus. It moves from person to person with incredible ease, and it is rapidly changing. In fact, it has just been announced that scientists in Iceland "have found 40 mutations of the coronavirus"… Scientists in Iceland claim they have found 40 mutations of the coronavirus, which has left the world gripped in fear.
https://endtimeheadlines.org/2020/03/very-alarming-things-scientists-have-just-discovered-about-this-coronavirus/