Attacks on Churches, an Houses of Worship Increase Across the Globe
May 30, 2020 | 0 |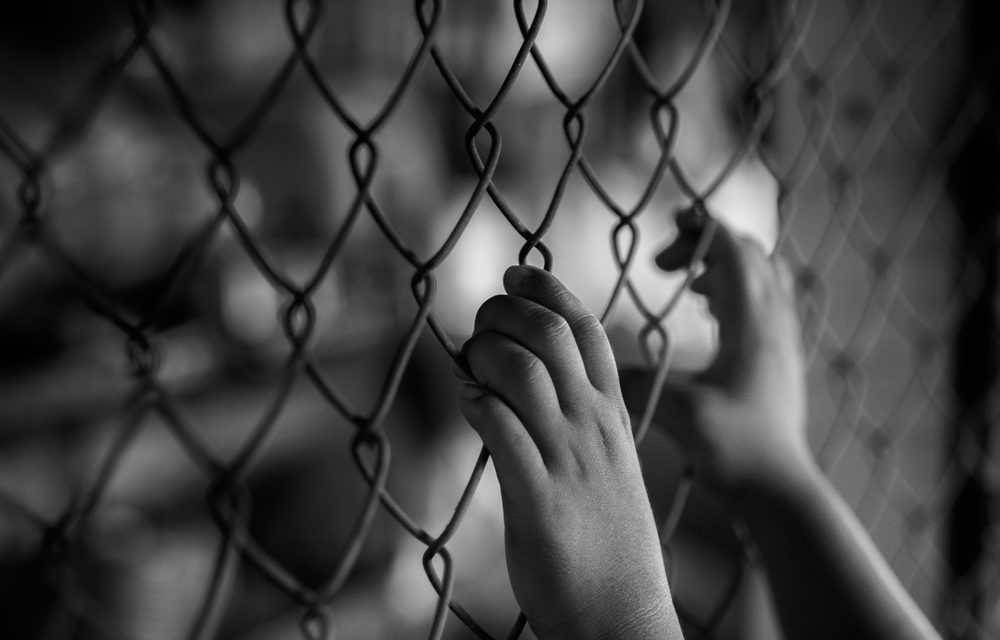 (CBN) – Christians go to church to worship, grow their faith, and feel safe – but religious freedom monitors say some churches and other houses of worship around the world are being turned into sites of bloodshed.
"It's very disheartening when you see a house of worship which should be a place of peace, a sanctuary, a place that honors God, and allows you to worship as you see fit – these are turning into houses of horrors," says Tony Perkins who serves as chairman of the US Commission on International Religious Freedom (USCIRF).
USCIRF monitors acts of intimidation against people of faith and saw a drastic uptick last year. Churches, cemeteries, monasteries, and community centers have all been targeted – no faith is immune. The goal of the perpetrators is to have a chilling effect on religious expression.
https://endtimeheadlines.org/2020/05/attacks-on-churches-an-houses-of-worship-increase-across-the-globe/