Scorching heatwave reaching the US, India and Siberia
May 31, 2020 | 0 |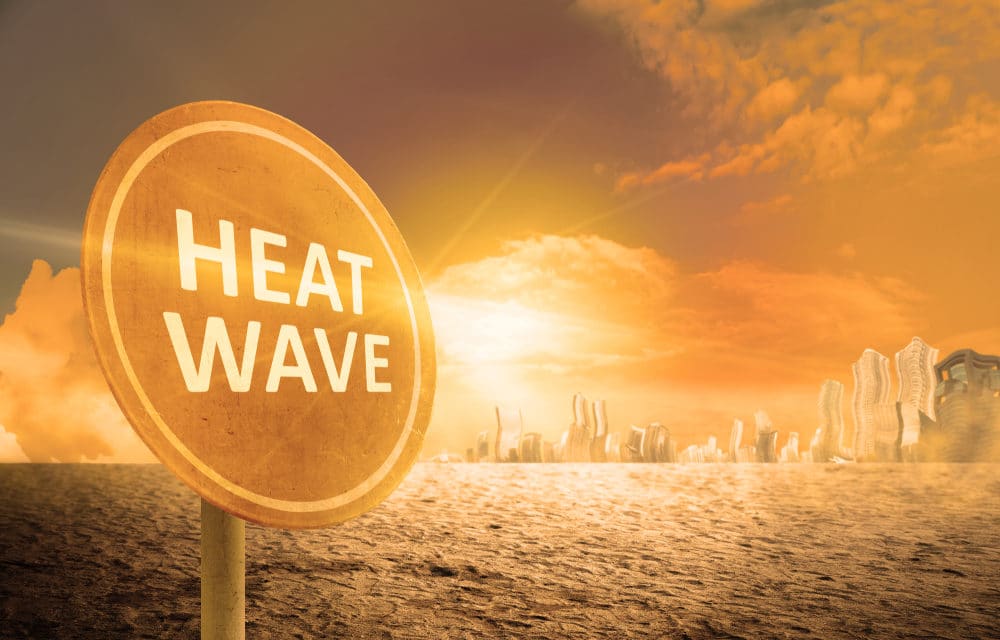 (ETH) – A scorching heatwave is making its way through parts of the United States as well as threatening record highs in other parts of the World. According to a report from CNBC, Parts of the U.S. are going to see triple digits over the next few days, and its only the month of May.
Some of these states in the Northeast are already experiencing scorching temperatures including Burlington, Vermont, which reached 95 degrees Fahrenheit this week after experiencing snow just a couple weeks ago, as well as upstate New York.
Meanwhile, India is also experiencing scorching temperatures reaching 118 degrees in the capital New Delhi this week and 122 degrees in Rajasthan, a state in northern India which only adds insult to injury with the country struggling to reopen during the coronavirus pandemic and faces a massive locust invasion.
https://endtimeheadlines.org/2020/05/scorching-heatwave-reaching-the-us-india-and-siberia/