by Stefan Frank • September 22, 2018 at 5:00 am
Two German national soccer team players of Turkish origin had a photo-op with Turkish President Recep Tayyip Erdogan and gave signed club shirts as gifts to him. One of the shirts bore the message (in Turkish): "With respect to my president. Yours faithfully".
After the first exit poll, thousands of Turks in German cities took to the streets, honked car horns and waved Turkish and AKP flags, celebrating Erdogan's election victory until well after midnight.
"When do you finally realize that the most important requirements for integration are not language and upward mobility, but emotional bonds and identifying with the country in which one lives?" — Hamed Abdel-Samad, German-Egyptian political scientist.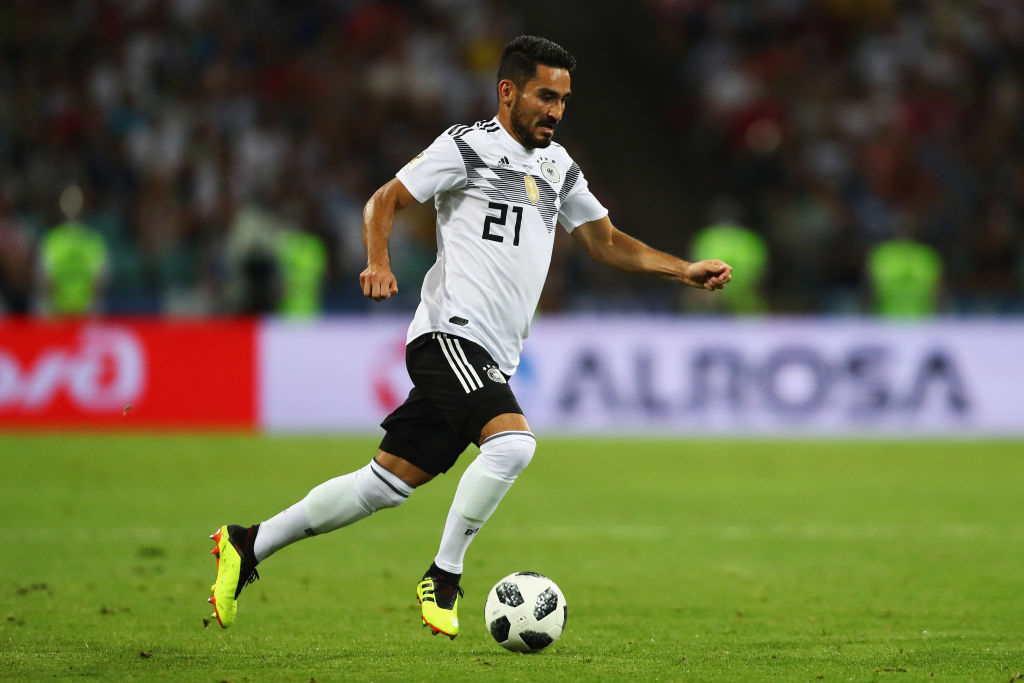 https://www.gatestoneinstitute.org/13009/erdogan-germany-soccer